2019/2020 Registration Information
Current Freshman, Sophomore, and Junior Course Registration will begin Monday, February 18 and will be completed Wednesday, February 27 during I&E
Looking Ahead…
Wednesday, February 20th – Periods 2,4,6,I&E (Even/Full Day)
Thursday, February 21st – Periods 1-7 (All/Full Day)
Friday, February 22nd – Periods 1-7 (All/Full Day)
Monday, February 25th – Periods 1-7 (All/Full Day)
Tuesday, February 26th – Periods 1,3,5,7 (Odd/Full Day)
Wednesday, February 27th – Periods 2,4,6,I&E (Even/Full Day)
Thursday, February 28th – Periods 1-7 (All/Full Day)
Friday, March 1st – Periods 1-7 (All/Full Day)
Monday, March 4th – Periods 1-7 (All/Full Day)
Tuesday, March 5th – Periods 1,3,5,7 (Odd/Full Day)
Wednesday, March 8th – Periods 2,4,6,I&E (Even/Full Day)
Thursday, March 9th – Periods 1-7 (All/Full Day)
Friday, March 10th – Periods 1-7 (All/Full Day)
Monday, March 13th – Periods 1-7 (All/Full Day)
Tuesday, March 14th – Periods 1,3,5,7 (Odd/Full Day)
Athletics & Events…
Thursday, February 14th, 2019:
Nordic Ski @ State in Lander
Wrestling @ State in Casper
Friday, February 15th, 2019:
Nordic Ski @ State in Lander
Wrestling @ State in Casper
Indoor Track Last Chance Meet @ UW Fieldhouse
Girls Basketball vs South JV 4pm/Var. 5:30pm
Boys Basketball vs South JV 4pm/Sophomore 5:30pm/ Var. 7pm
Saturday, February 16th, 2019:
Nordic Ski @ State in Lander
Wrestling @ State in Casper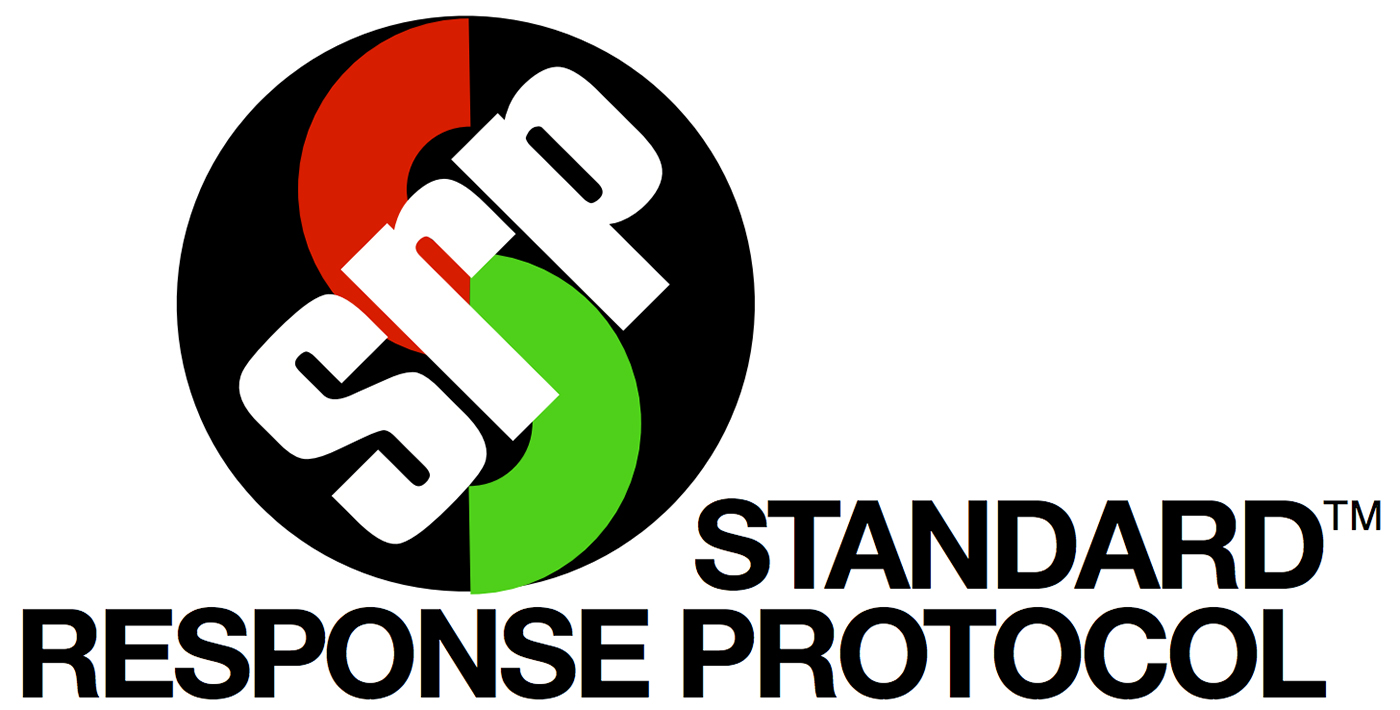 Click HERE for more information on the Standard Response Protocol (SRP)
Click Here to Report Concerns Confidentially
www.safe2tellwy.org
For fresh Laramie High School news, updated daily, visit the Plainsmen Rendezvous website by clicking HERE. 
The Plainsmen Rendezvous strives to provide unbiased news in an easy to reach and credible manner. We support LHS journalism students, providing a platform for student writing, editing and publishing on their journey to develop journalistic skills and style in an ethical manner. Our news highlights the students, faculty and staff of Laramie High School. Check out the website at http://plainsmenrendezvous.org/
Laramie High School is a KIND school!
Behavioral science research confirms that being kind toward others has powerful effects on individuals' mental health and quality of life.
Having a kind and supportive environment sets the state for optimal academic learning.
What is Kindness? Click HERE to find out! For more information about the Ben's Bells Project: https://bensbells.org/kindness-education
Did you read the recent parent/guardian communication that was sent out? If you missed it, please click HERE to check it out.
Be Kind and Have a Great Day!
---
Clubs and Organizations
Laramie High School has a variety of clubs and organizations to get involved in. Most of them meet on a weekly basis and they all welcome new students! Please click HERE for more information.
---
000 days 00 hours 00 minutes 00 seconds
Graduation Day - May 24, 2019 - Class of 2019
BE KIND AND HAVE A WONDERFUL DAY!