000 days 00 hours 00 minutes 00 seconds
Graduation Day - May 29, 2020 - Class of 2020
---

Did you read the recent parent/guardian communication that was sent out? If you missed it, please click HERE to check it out.

Be Kind and Have a Great Day!
Click Here to Access ACSD#1 Classlink
---
---
---
Laramie High School and Albany County School District #1 facilities are closed to staff and students effective immediately (3-16-2020). There will be no practices or games held until school is back in session. Please stay safe and healthy as we continue to navigate this challenge. Sports schedules will be updated when changes are decided and it is determined by the state as to when we are allowed to participate again. Thank you for your understanding.
---
This is the time of year when the flu hits Wyoming hard! In the past several years, January and February have been months of highest absences due to illness for both students and employees. Get more rest, take care of yourself, get immunized, and learn other ways to help yourself and others this flu season!
Centers for Disease Control and Prevention Flu Site
Wyoming Department of Health Influenza Site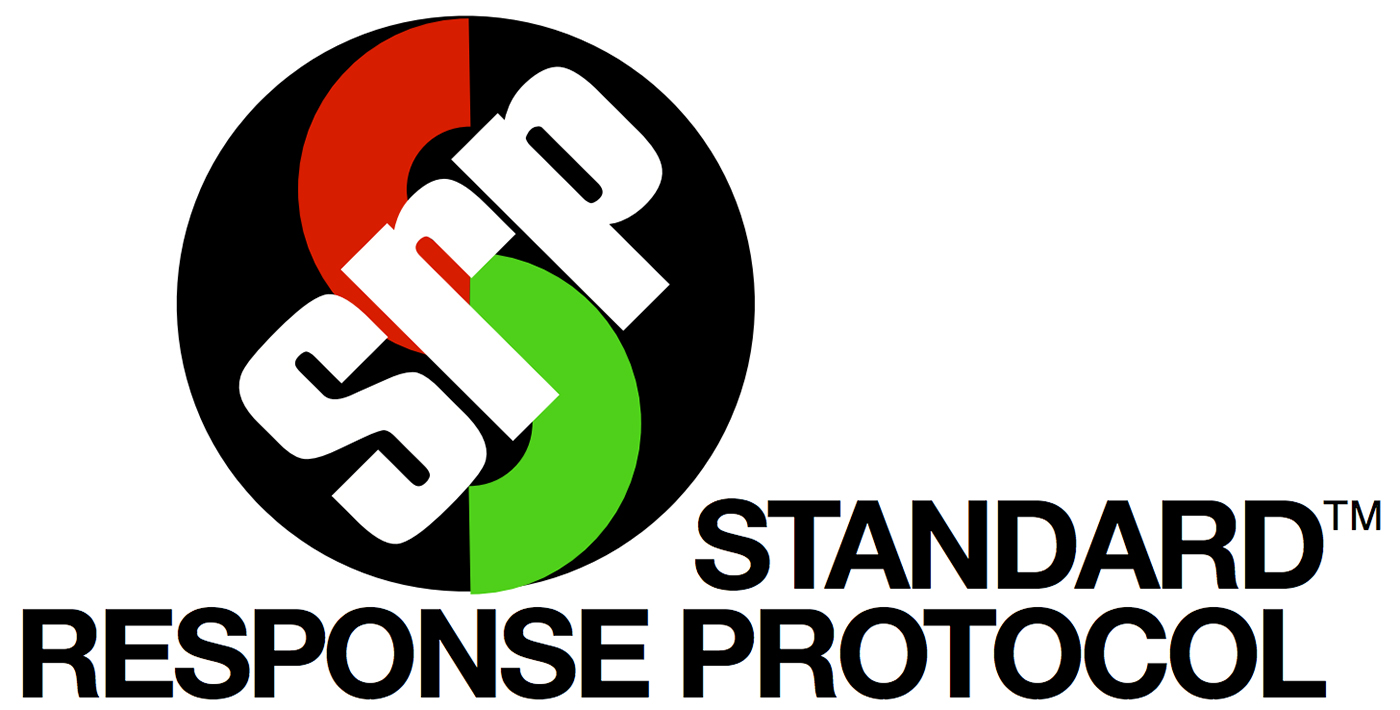 Click HERE for more information on the Standard Response Protocol (SRP)
Click Here to Report Concerns Confidentially
www.safe2tellwy.org
For fresh Laramie High School news, updated daily, visit the Plainsmen Rendezvous website by clicking HERE. 
The Plainsmen Rendezvous strives to provide unbiased news in an easy to reach and credible manner. We support LHS journalism students, providing a platform for student writing, editing and publishing on their journey to develop journalistic skills and style in an ethical manner. Our news highlights the students, faculty and staff of Laramie High School. Check out the website at http://plainsmenrendezvous.org/
BE KIND AND HAVE A WONDERFUL DAY!