Student/Parent Resources
CLICK HERE for Daily Informational Videos from the LHS Counseling Team
LHS AP College Board Resource Page
Enrichments and Resources to Use During Social Distancing
---
---
Did you read the recent parent/guardian communication that was sent out? If you missed it, please click HERE to check it out.
Be Kind and Have a Great Day!
---
Looking Ahead…
Online School Through the End of the 19-20 School Year – (Click For More Information)
---
In the Future…
Friday, May 29th:
Graduation Day – Class of 2020
000 days 00 hours 00 minutes 00 seconds
Graduation Day - May 29, 2020 - Class of 2020
Technology Chromebook Return Program Begins Thursday, May 28, 2020
Beginning Thursday, May 28th, and continuing through Friday, May 29th, Students/Families will start returning Chromebooks to Laramie High School who obtained a device from ACSD #1.
If the student attends Laramie High School and/or is a student who attends Rock River but lives in Laramie, your drop-off location is: Laramie High Circle Drive (LOCATION MAP)
Last Name: A-F – 8:30am – 10:30am
Last Name: G-L – 10:30am – 12:30pm
Last Name: M-S – 1:00pm – 3:00pm
Last Name: T-Z – 3:00pm – 4:30pm
---
This is the time of year when the flu hits Wyoming hard! In the past several years, January and February have been months of highest absences due to illness for both students and employees. Get more rest, take care of yourself, get immunized, and learn other ways to help yourself and others this flu season!
Centers for Disease Control and Prevention Flu Site
Wyoming Department of Health Influenza Site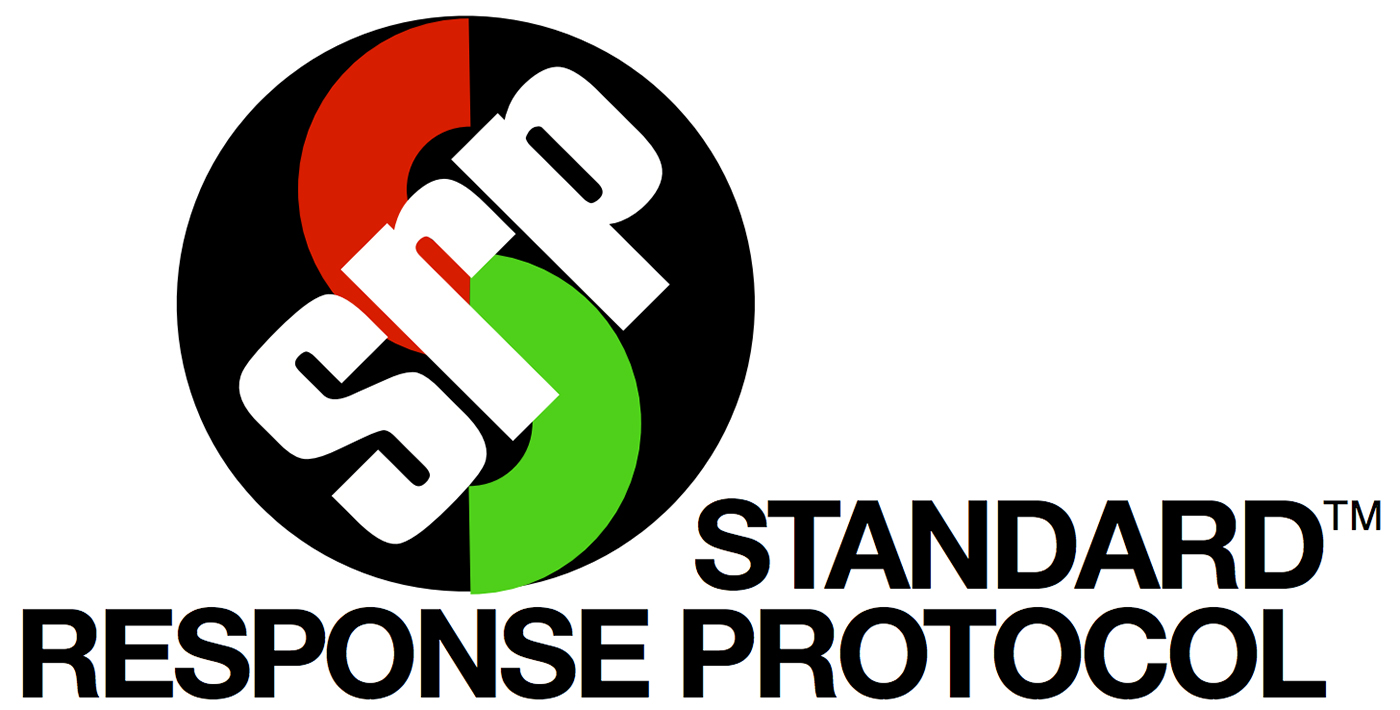 Click HERE for more information on the Standard Response Protocol (SRP)
Click Here to Report Concerns Confidentially
www.safe2tellwy.org
FREE ACT Test Prep
Laramie High School students have access to Free ACT Test Prep through Naviance! The program includes practice tests, study games, individualized study programs, and more.  Please click HERE for more information.
---
Tips for Course Selection 20-21
Hathaway and Graduation Requirements (PowerPoint)
Click HERE to view Class of 2021 Course Selection Form (12th)
Click HERE to view Class of 2022 Course Selection Form

(11th)
Click HERE to view Class of 2023 Course Selection Form

(10th)
Yearbook Information
(Senior photos are due October 31st)
Purchase a Yearbook by Clicking HERE
Click HERE to Upload Your Senior Photo
---
Clubs and Activities
Laramie High School has a variety of clubs and organizations to get involved in. Most of them meet on a weekly basis and they all welcome new students! Please click HERE for more information.
Online Lunch Payment System
See What's For Lunch
---
LHS Weather Station
BE KIND AND HAVE A WONDERFUL DAY!